Our Mission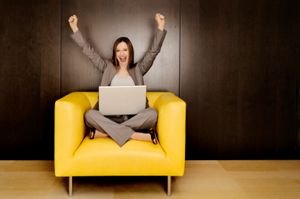 With decades of experience in the custom printing and digital printing industry, Sterling Printing has a trusted staff of experts you can rely on to get your print job completed on time and on budget.
Based in Stoneham, Sterling is the custom printer of choice for Medford, Malden, Somerville, Stoneham, Winchester, Reading, Woburn, Wakefield and Boston, Mass. We've made it our mission to provide best-in-class screen and political printing, digital imaging, mailing and marketing services throughout Stoneham and the surrounding cities. Our top-notch customer service, attention to detail and advanced printing technology give you a value that you won't find anywhere else.
Need a quote? Ready to get started? We're ready to give you a project estimate or work with you on your next custom print job, whether it's a poster, postcard, banner or brochure. We look forward to doing business with you. Call us at 781-481-1234, email us at sales@sterlingprinting.com or stop by to get started today.