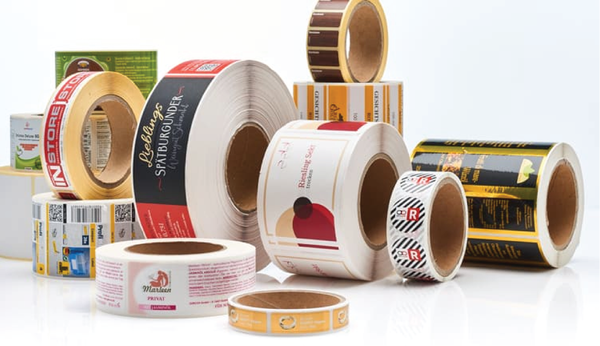 Whether you are looking for black or full color, single cut or on rolls, permanent adhesive or removable, vinyl or paper, clear static or window decals we do them all. Please check our catalog on next page or feel free to call or email us.
Product labels are among the most important communication tools between your company and potential customers. They also provide an assortment of creative ways to market your message to customers. Place your brand on paper, glass, stone, fabric, and everything in-between.
Labels aren't just for products. Consider labels for return addresses, warnings, or a quick way to tag specials and sales!
Need to move or easily remove your label? Print on a white or clear static cling!
Need durability without breaking the budget? Consider glossy paper or vinyl to provide extra life to your labels.
We do it all. Contact us. Also, do check out our Labels catalog on the link below,