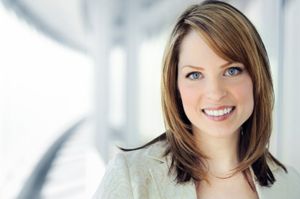 Sterling Printing is a family owned company started in 1987 in a small store front in Somerville. Soon after it moved to Medford, then to it's current location in Stoneham in 2000. We also have a larger production facility in Lawrence, MA which we integrated with our operations in 2005.
Last twenty five years we have seen a major change going through our industry. Scores of larger operations have shut down mainly due to recessions and also the internet boom which created less paper marketing opportunities.
In 2009 at a ceremony at the Great Hall of People at the State House, we were awarded the BEST AMP vendor award by the Lt. Governor of this State. We are also a member of various organizations and help score of non-profit organizations to the best of our ability.
The commitment of our production team is to assist clients seeking information, suggestions, and technical knowledge to better streamline their printing experience and product outcomes, and to promote long-lasting business relationships.
We are a truly one stop shop whether you need digital copying, commercial full color offset printing, mailing services and a full range of imprinted promotional products. Union bug is available upon request.